Ecology in the DNA of the Solar hotel
The ecological,
economical and militant hotel!
"Ecological commitment" has always been in the principles of the Solar Hotel
Rooms renovated with non-VOC emitting materials, solvent-free paints, recycled and sustainable furniture, water collector, solar panels on the facade, widespread LED bulbs, free bicycles, a garden in the heart of Paris, cleaning products labeled ecological , permanent soap dispenser, reusable cups, organic breakfast composed of local products and without packaging (no individual portion), sorting and recycling bins, energy saving advice, information and incentives for soft and energy-efficient travel in Paris, provision of premises and garden for militant associations, involvement in the life of the district… a hotel rewarded with numerous prizes and labels.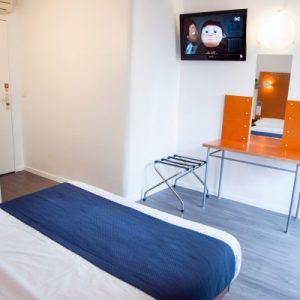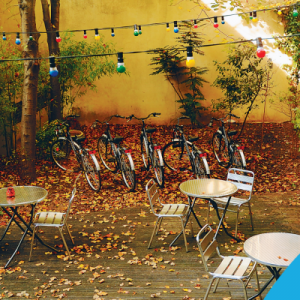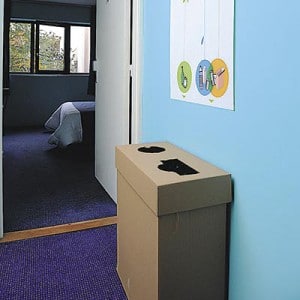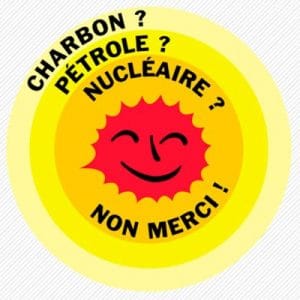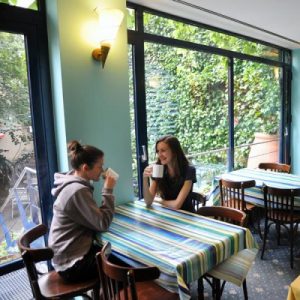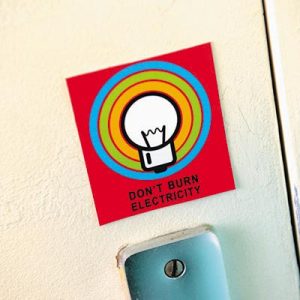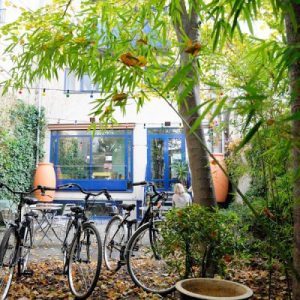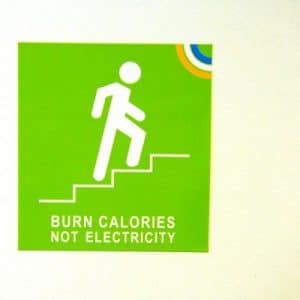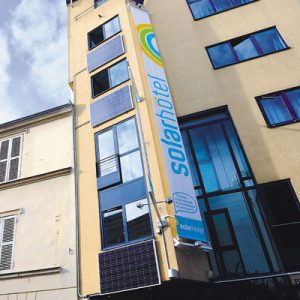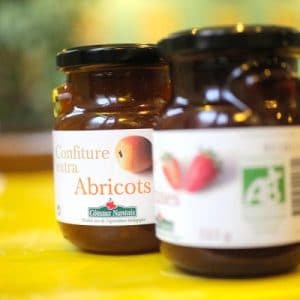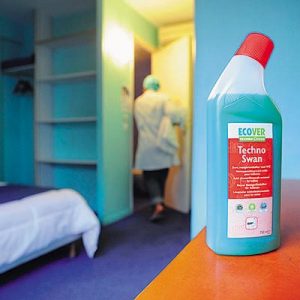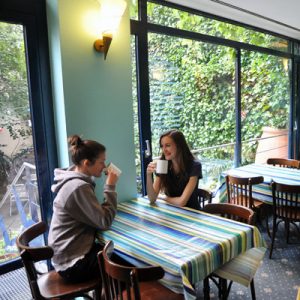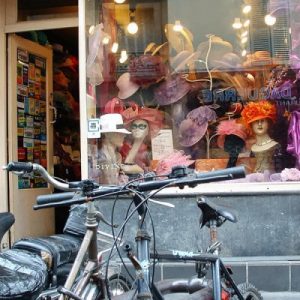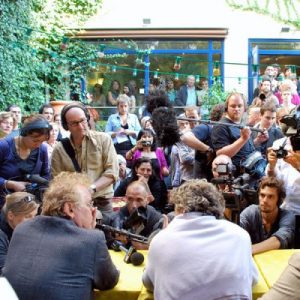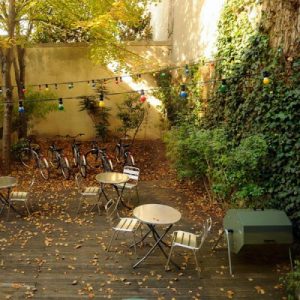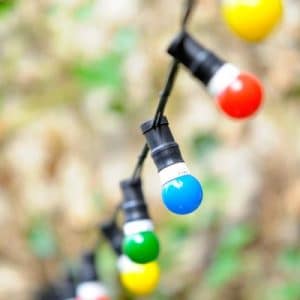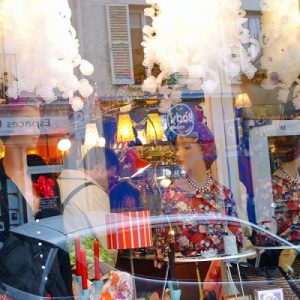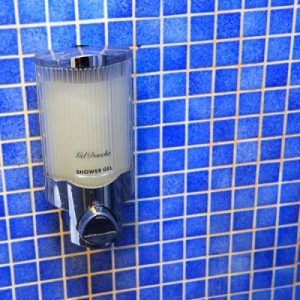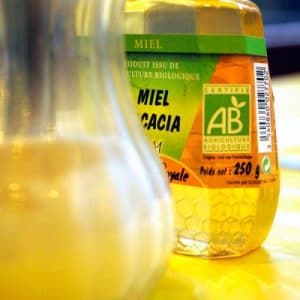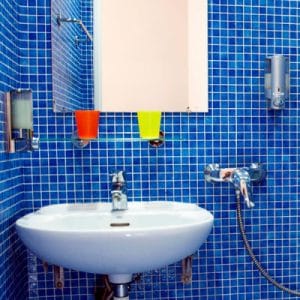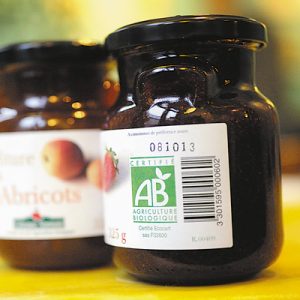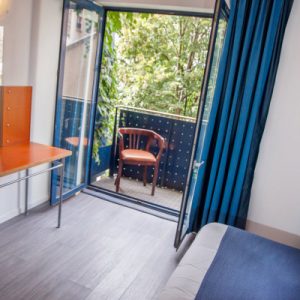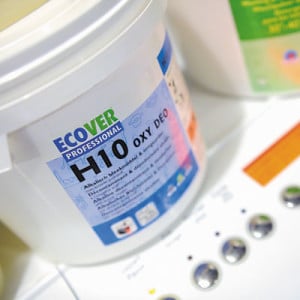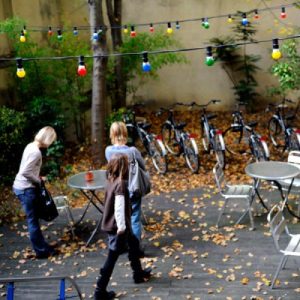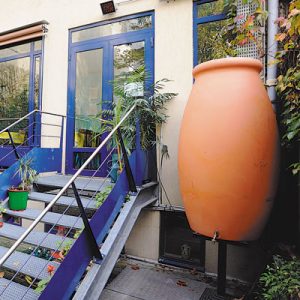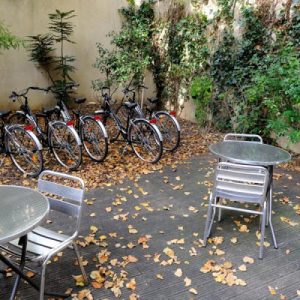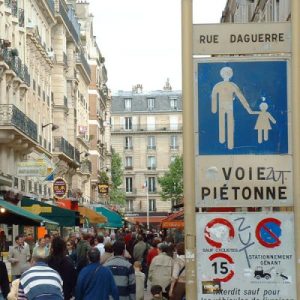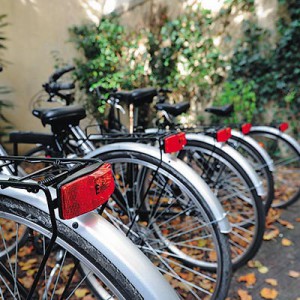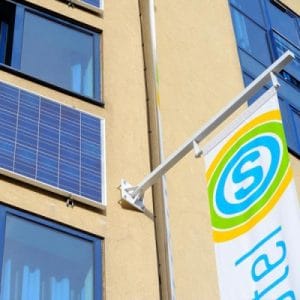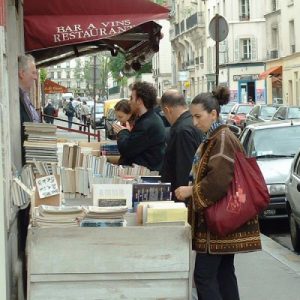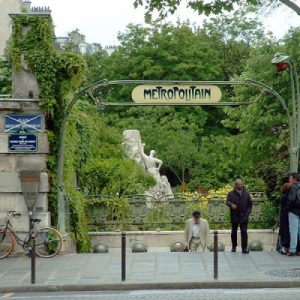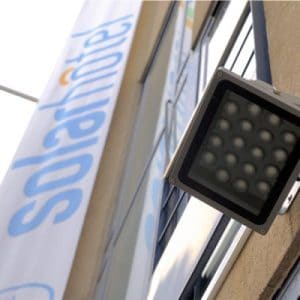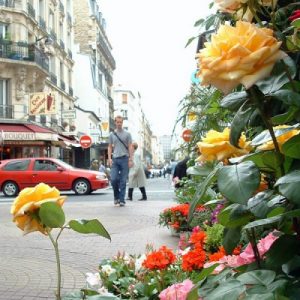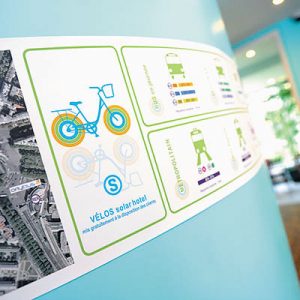 Send us a message, the Solar Hotel team will get back to you as soon as possible.