Welcome to the smallest hotel in Paris !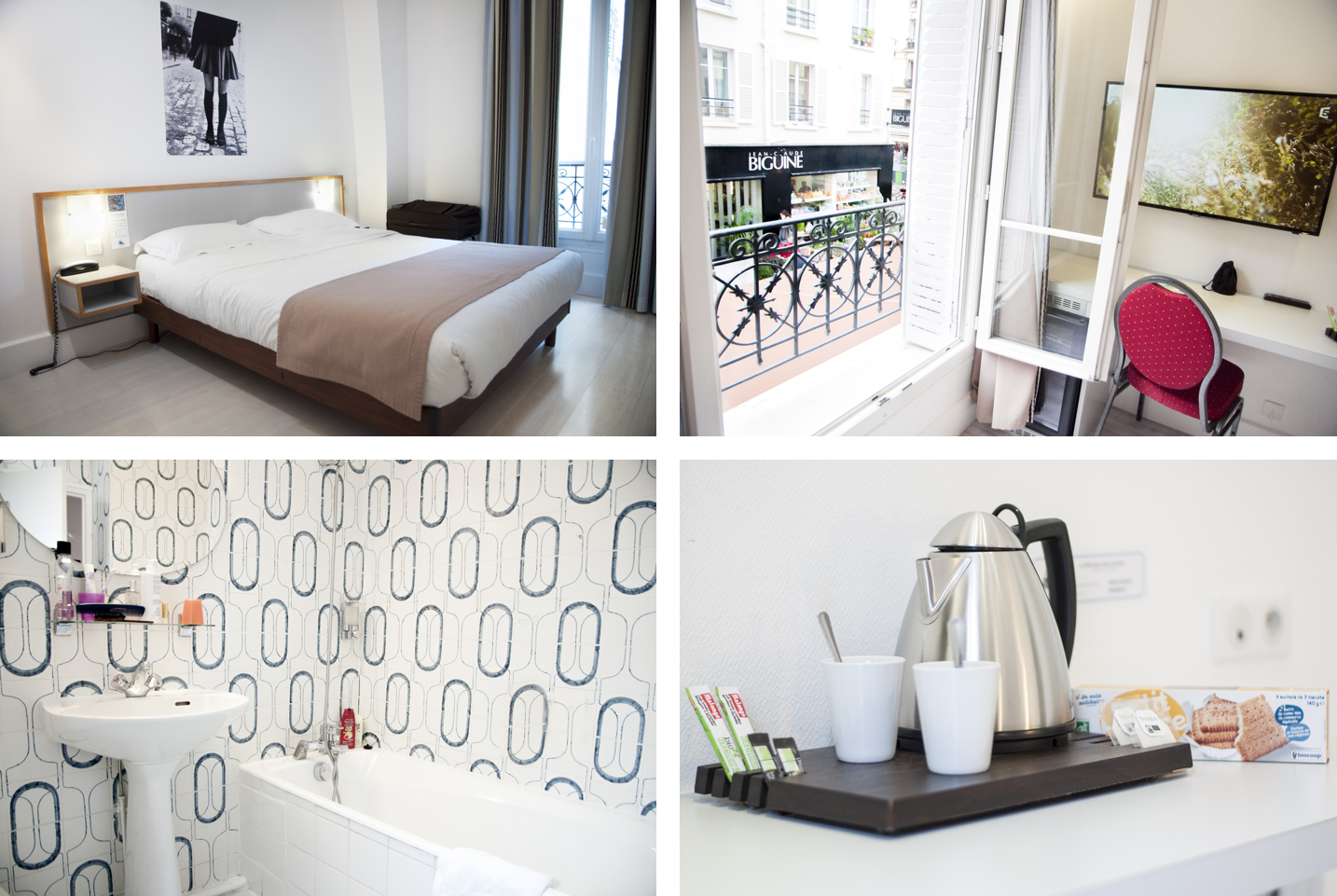 Did you know ?
The Solar Hotel is not one but two hotels ;
lets focus on the junior version of the Solar, "le Lionceau".
Only 50 meters away from the Solar, le Lionceau was used as artists workshops before its transformation. For example, room 18 used to be Toshio Bando's workshop, a Japanese painter, in the 1920s. American sculptor Alexander Calder used to be as well a regular. With its large windows that let the light in and its high ceiling height, this room has preserved its artistic typical style.
Le Lionceau is the only hotel located in the heart of the pedestrian street of the district Denfert. Ideal for travelers in search of immersion in the local life of Paris, this street is mainly frequented by the inhabitants. You will easily find bakeries, cheese factories, organic and natural wine cellars, restaurants, typical Parisian café, fashion boutiques, deco shops…
A refrigerator is available in your room to keep your groceries fresh. Moreover, a few organic and fair trade products to enjoy a healthy snack are waiting for you in the room. Finally, all rooms are equipped with high-speed Wifi and a large working desk.
Renovated in 2014 in compliance with our eco-responsible certifications, they are made for business travelers or anybody that would like to step into the parisian culture. There is no elevator… but be reassured, there is only three floors !
Everything is made to make you feel at home, you only have to check-in !